If you own an estate or fine home in Atherton, Los Altos, Los Altos Hills, Menlo Park, Mountain View, Palo Alto, Portola Valley, Stanford, Woodside, or elsewhere in Santa Clara or San Mateo counties, and are ready for your landscape to be a source of joy and inspiration, please tell us about your project.
If you have a passion for creating smart, beautiful places that inspire life… believe that residential landscape design can improve the world one home at a time… and are extraordinary at what you do… then please learn about our employment opportunities and tell us more about yourself.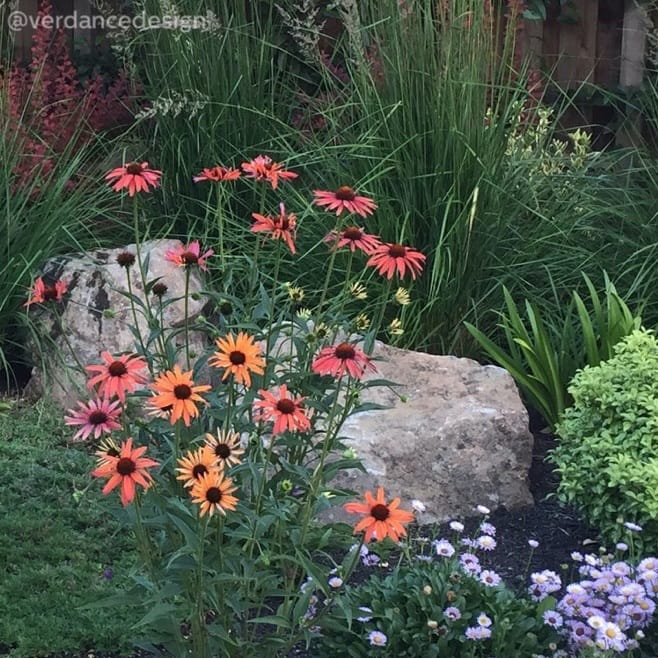 If you're an residential architect or contractor whose detailed approach and high standards align with ours… or if you're a vendor, neighbor or other friend who would like to make a quick inquiry or simply get onto our radar… please introduce yourself.
Location
616 Ramona Street
Suite 19
Palo Alto, CA 94301
(650) 321-4242
Hours
Please contact us to
schedule an appointment.